From Packaging Design to Point of Purchase (POP) to Point of Sales (POS)
Our team is ready to support you from packaging design with an animated presentation up to final production. All in-house C2R from concept to reality. Our Consultants are able to provide you with complete solutions using state of the art design software and technologies.
Product Box includes outer box (Transport Box) design with optional Point of Sales and Point of Purchasing applications. Supported with German technology to Push and Lift your products, so that they will appear first to consumers in the store.
By doing so, your product will gain the best visibility and your sales will increase.
Give your sale a "Lift" - Call us
Tel.: 02 632 8477
Below you can get a real case scenario of our performed work and a list of benefits.
Packaging Design Services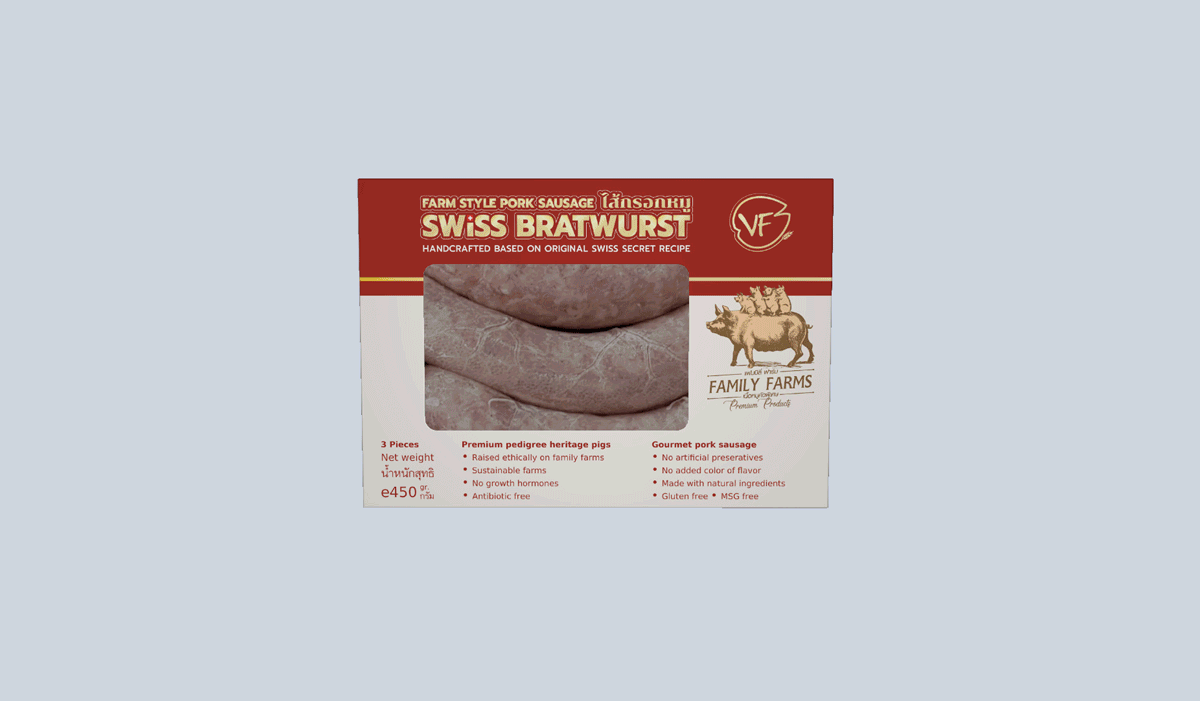 Outer Box (Transport Box)
Box Concept Presentation Design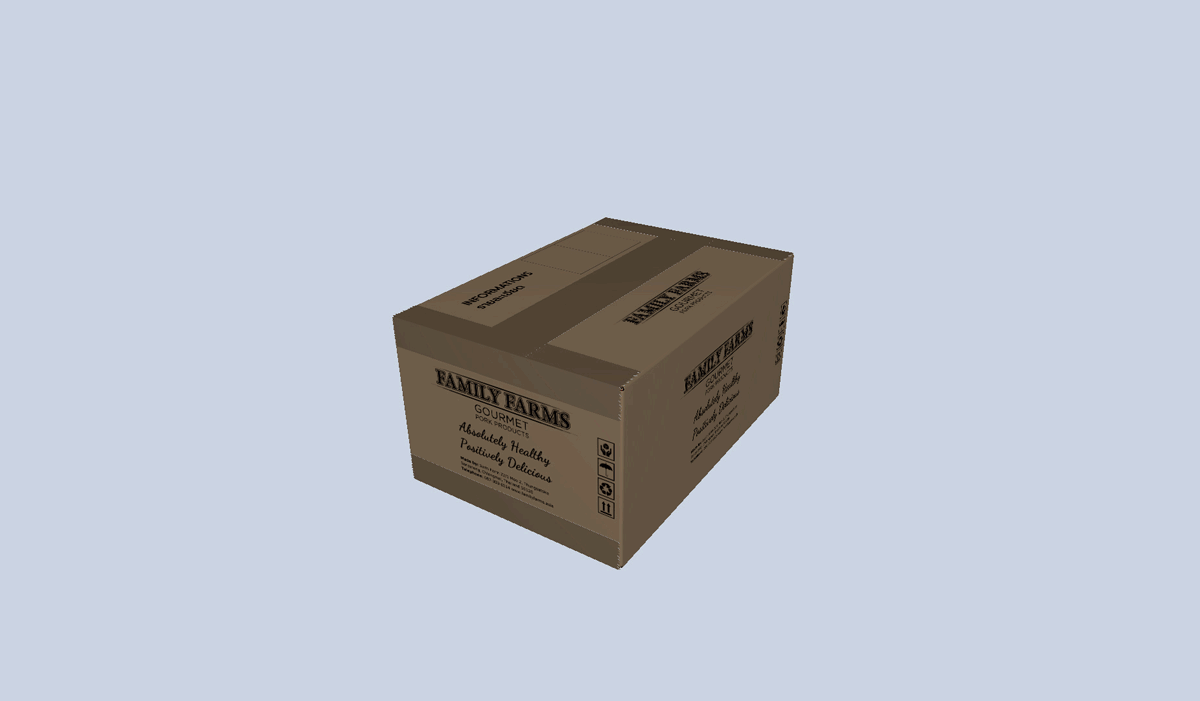 POP / POS Supporting Sales by product lifter integration
Benefits
• Your freezer case display always looks full
• When a product is taken, a new product moves up to replace it
• Out of stock warning flag
• Advertising tab to show product attributes
• Tab to show product pricing
• Full product pricing and unit price per gram
• QR Code product information
• Multiple product lifters can be added in a row
• Boxes stay protected and undamaged
• Lifter cases have exterior complementary design
• Lifter cases can be designed for many products